The company PROMESA GmbH & Co. KG headquartered in Hettstedt was founded 4 years ago by VVG GmbH & Co. KG for the traement and recycling of lithium battery systems. The technology, developed over the last four years, enables safe recycling of lithium primary batteries and lithium-ion accumulators. The entire process is designed to handle battery and accumulator systems from the post-consumer, industrial and military sectors to the size of an e-bike battery without manual disassembly. This is independent of the design, cell chemistry and charge state of the lithium batteries and accumulators. Systems of a larger design are dismantled in special treatment areas.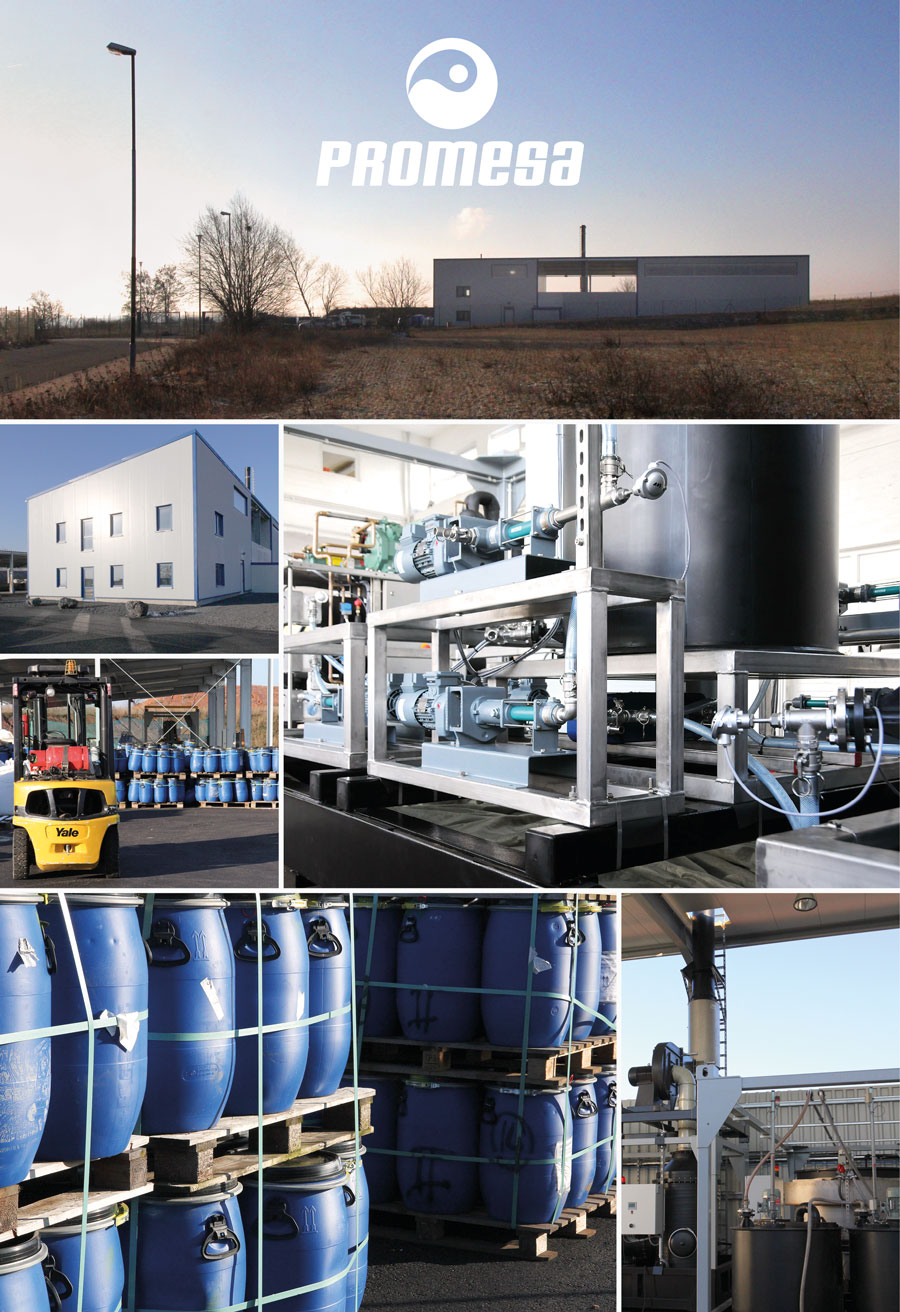 Related Links
Contact
Do you have questions about our services?
As contact person I can help you further.